Institut d'Automne en Intelligence Artificielle
IA² – Autumn School on Artificial Intelligence and Preferences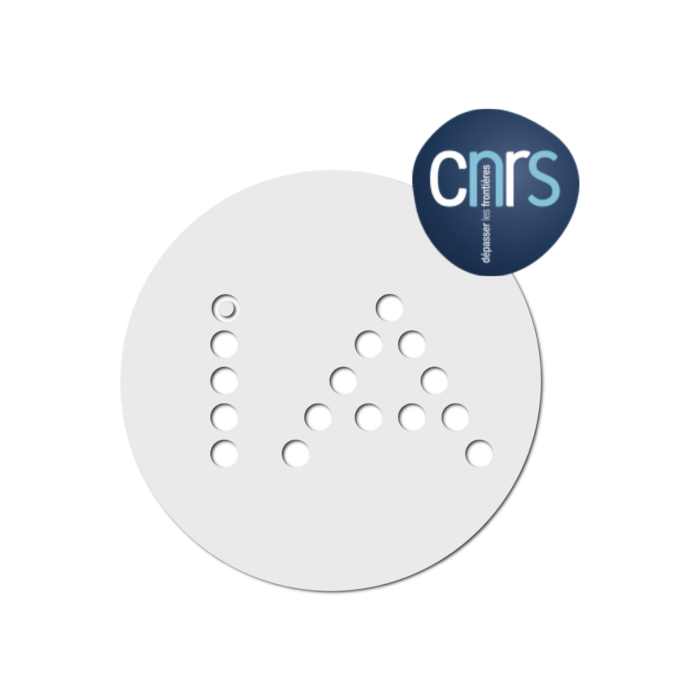 ---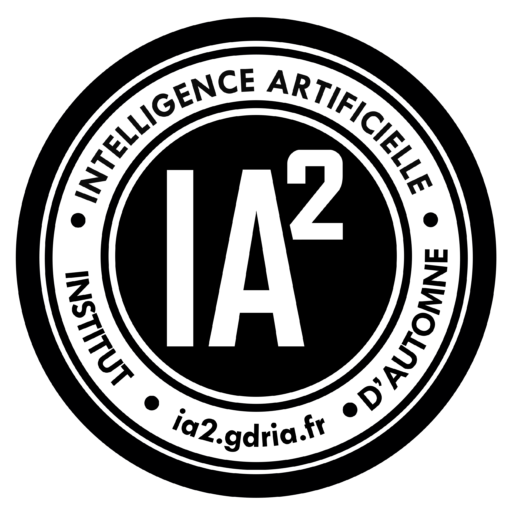 Porquerolles – October 23-28, 2022
The autumn school in AI (IA2) is organized by the French research network GDR IA (http://www.gdria.fr) and the Centre National de la Recherche Scientifique. The aim of this school is to provide high-level courses in the various techniques used in artificial intelligence.
IA2 2022: Artificial Intelligence, Preferences & Personalisation
The topic chosen for this school, which will take place from 24 to 28 October in Porquerolles, is « Artificial Intelligence, Preferences & Personalisation ». This school is meant for all researchers in AI and noy only to those having a research activity related to preferences.
The teaching language is English.
List of speakers
Aurélie Beynier (Sorbonne Université) : Computational Social Choice — Resource Allocation & Matching
Jean-François Bonnefon (CNRS, TSE): Moral Artificial Intelligence
Denis Bouyssou (CNRS, PSL) : Preference Modelling
Ulle Endriss (University of Amsterdam) : Computational Social Choice — Introduction to voting theory & Voting: Automated Theorem Proving and Explainability
Eyke Hüllermeier (University of Paderborn) : Preference Learning
Jérôme Lang (CNRS, PSL) : Computational Social Choice — Liquid Democracy & Public Decision Making: Apportioning and Participatory Budgeting
Jérôme Mengin (Université de Toulouse 3) : Preference Learning
Meltem Öztürk (Université Paris-Dauphine, PSL) : Preference Elicitation & Multi-criteria Decision Making
Céline Robardet (INSA Lyon) : Explicit, Implicit and Subjective Preferences & Recommandation Systems
The school will be organised in the IGESA centre in Porquerolles.
Registration includes everything (accommodation, meals, coffee breaks).
Accommodation will be provided from Sunday 23 to Friday 28 October.
Accommodation is by default in a single room with bathroom and toilet shared with another room. If you wish to have a private bathroom and toilet, it is possible (with a supplement of 100€).
https://www.azur-colloque.fr/DR07/inscription/inscription/294/fr
Registration fees
Registrations are closed.
PhD students and other students, postdoctoral researchers
faculty members (other than CNRS researchers)
CNRS researchers
industrials
other*
extra charge for private bathroom (for all categories): 100 euros
* A few places will be reserved for people outside academy or industry, interested in artificial intelligence. In that case please send us a short message before registering: contact-ia2@gdria.fr
Scientific chair
Organisation chairs
For any information contact us: contact-ia2@gdria.fr
Sponsors